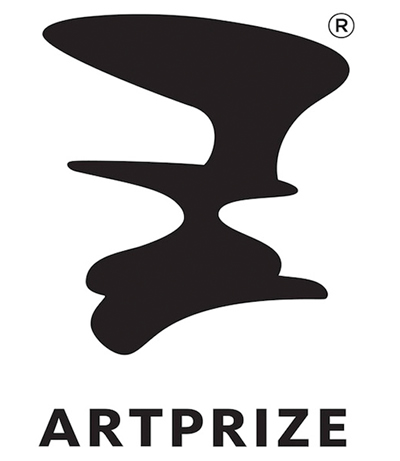 I am participating in ArtPrize 2017 and am showcasing Feeling the Numbers, my new disc of fractal videos as well as my 2018 Fractal Calendar. ArtPrize is held in downtown Grand Rapids, Michigan. The event started September 20th and runs through October 8th.
Last week, I set up my 40" TV and Blu-Ray player to exhibit Feeling the Numbers. I am exhibiting in the Harris Building at 111 South Division. My exhibit is located in one of the front windows on the ground floor and is visible from outside as well as inside. The exhibit is viewable Monday-Thursday 5-8pm, Friday and Saturday 12-8pm and Sundays 12-6pm.
Remember, in order to vote for my exhibit for the public choice grand prize, use vote code 65499. Visitors can vote with their cellphones if they are in downtown Grand Rapids or if they have registered while in downtown Grand Rapids at some point during ArtPrize.