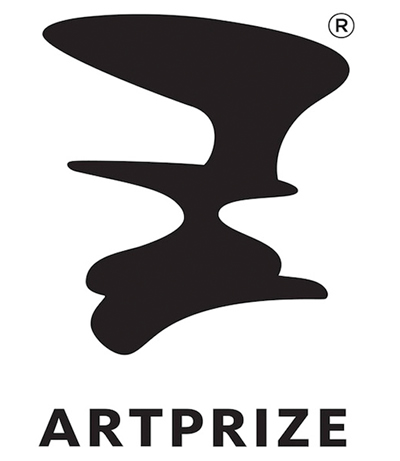 I have been accepted into ArtPrize 2017 and will be showcasing Feeling the Numbers, my new disc of fractal videos. ArtPrize is held in downtown Grand Rapids, Michigan. The event runs from September 20th to October 8th.
ArtPrize is the largest art competition in the world. Last year approximately 1500 artists exhibited their work in hundreds of venues in downtown Grand Rapids. There are estimates that over 400,000 people visited downtown Grand Rapids last year during the 2 1/2 weeks of ArtPrize. What motivates so many artists from around the world to come to Grand Rapids? That would probably be the prize money. A whooping $500,000 in prizes will be given out!
One unique aspect of ArtPrize is that the public and a jury of art experts equally determine the prize winners. One $200,000 grand prize winner will be chosen by public vote and one will be chosen by the jury of art experts.
I will be exhibiting Feeling the Numbers at the Harris Building at 111 South Division. The Harris Building, currently an art gallery and event center, will host over 200 pieces of art! The exhibits will be viewable Monday-Thursday 5-8pm, Friday and Saturday 12-8pm and Sundays 12-6pm.
In order to vote for my exhibit. remember to use vote code 65499. Visitors can vote with their cellphones if they are in downtown Grand Rapids or if they have registered while in downtown Grand Rapids at some point during ArtPrize.
I'll provide more information as it is available.