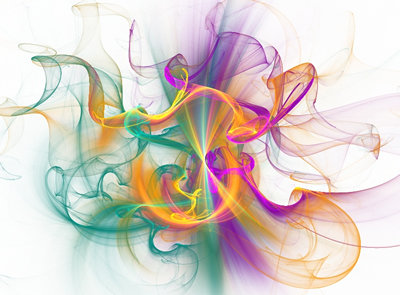 On September 14th, I participated in the ArtWalk in downtown Elkhart, Indiana. I was and still am set up at Juxtapose at 208 S. Main St. I had a nice collection of things fractal there including nine framed fractals, two canvas wraps, four matted fractals, calendars, pendant necklaces and notecards. We had a nice flow of traffic and lots of interested people. There were some sales of smaller items. When it was over (or so I thought) I headed home.
After I got home, the store owner called me and said I'd won a prize! She brought it over the next day. I had won "Best Funky-Eclectic Work". When I opened it I was very pleased to find $100 in prize money! What a surprise! I guess I didn't even know such an award even existed. It definitely made it a very pleasing experience.
If you weren't able to be there, you can still see my work at Juxtapose at 208 S. Main St. They are open Thursdays from 5:45 - 8 pm and Saturdays from 10 am - 3 pm. They are quite new and kind of eclectic. Even without my fractals they are definitely worth checking out!