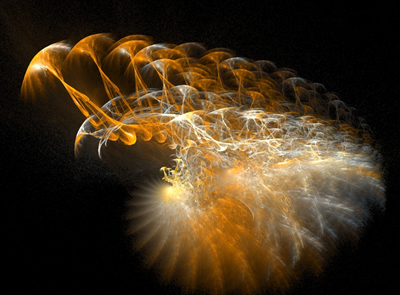 I have been awarded a 2016-2017 Indiana Arts Commission Individual Artist Grant! My goal is to create animated videos of my fractal artwork and produce high-quality disks of fractal video.
Even still fractal images can require a significant amount of computing time to complete. For each second of video 30 images are required. To produce a 30 minute set of videos will require the production of 54,000 images!
My current computing equipment would take many weeks to make just one attempt. The $2000 grant will allow me to purchase computing and video equipment to enable me to significantly reduce the production time to allow more time for creativity and quality improvements. To see my proof of concept videos click here.