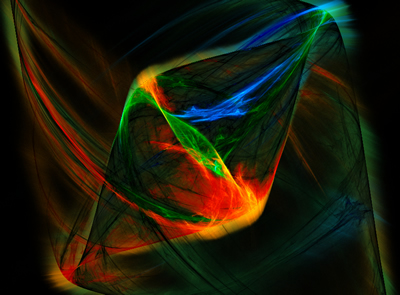 I will be part of a group show titled Light, Reflection and Illusion at the Southern Shore Art Association gallery in Michigan City, Indiana. We are joining forces to present a multi-media exhibition that will transform the gallery itself into an experience of light, shadow, and color explosion.
Included are my fractal artworks to create a mystical world of swirling light and color, John Ryszka's manipulated glass sculptures of faces, figures and creatures and Matt Kubik's molded wire screen and reflective mylar sculptures to challenge the viewers' perceptions.
You are invited to an exhibition preview party on Friday, September 30th, 5-8pm CT as well as a First Friday Reception on October 7th, 5-8pm CT.
Regular gallery hours are Fridays, Saturdays and Sundays from 12 - 5 pm CT. The SSAA Gallery is located at 724 Franklin Street, Michigan City, Indiana.